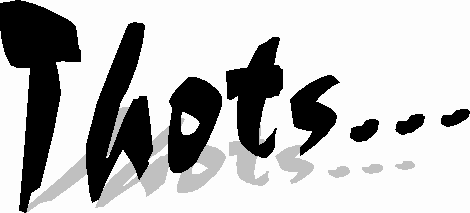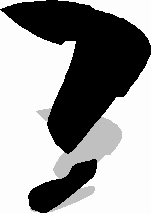 As close to the ultimate explanation
as you're ever likely to get
this side of eternity.....
Presented by:

The Very Reverend Dr Martin
"the man they couldn't corrupt"

Featuring:

Sister Ecumaniacal

Erroneous Monk

the Sisters of Enquiry

the Brothers of Investigation

Pastor Knack

Bishop Pricque

.........and a host of others

Directed by:

Paul Frecknall

Written by:

Henrison M Strube
".....a seminal stage piece."
- Ecclesiastical Times
".....an explosion of clarity."
- Watch Tower (all along the...)
".....a triumph of pattern recognition."
- Awake
"......didn't understand a word of it."
- Emmerson Fittipaldi
.......coming soon to a theatre near you.
Watch this space.
Alternatively, email to initiate a booking at your own favourite venue.
another East Coast Road Production